Download the Adam4Adam Radar Gay Dating GPS mobile application by A4A Network Inc. to your mobile device (Apple iPhone and Google Android) to search other interested males in your area to meet or hookup. The application has a restriction to all individuals under the age of seventeen (17) years old and immediately after downloading may register and login to begin using its features.
In addition to the mobile applications, there is also an uncensored login page available directly on the Adam4Adam website.
Features
After registering and logging in the user may be able to create a profile by adding their personal details along with pictures of themselves enticing other men to have interest. After the profile has been created the user may begin viewing other interested men in their area by seeing their profile pictures in a thumbnail assorted format. If you like a picture of a man you can then click on their thumbnail to see more pictures and read a short bio about themselves.
How to Register
Go to This WebPage and enter the your Account Details, Vitals, Location, Profile, and Verification. Agree to the terms and conditions and you may enter and begin scrolling other individuals in your area.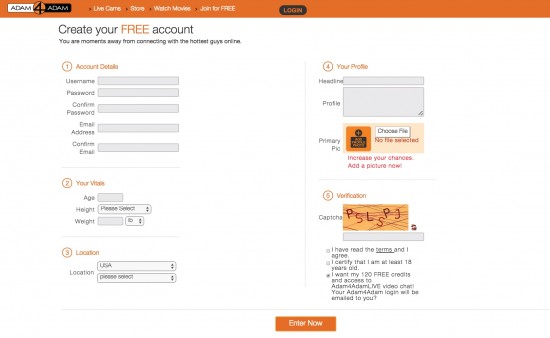 How to Login
If the mobile app is already on your phone you may be able to login instantly. If you would like to login on the mobile website go to This Webpage and enter your Username and Password.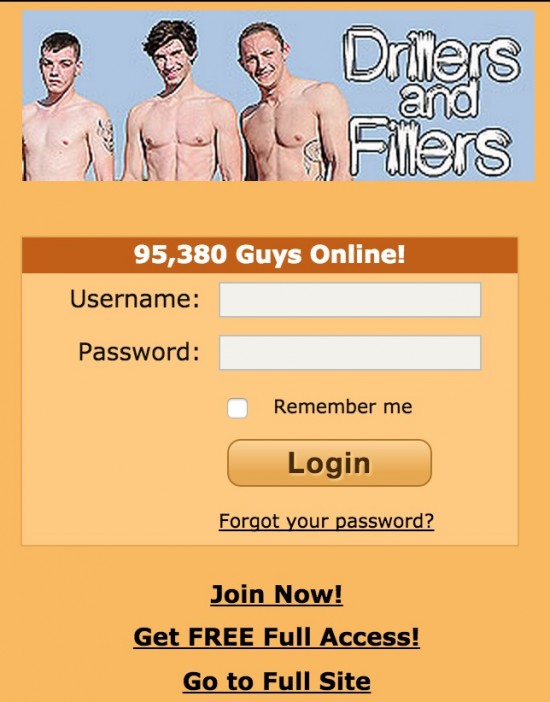 If you have forgot your password click on 'Forgot Your Password?' link and enter your email address to have it sent.
[fbcomments]