Download the Alabama Foreign Limited Liability Company Application for Registration to file with the Secretary of State in order to transact business. This application will only be available to be submitted either online (not email) or by mail and accompanied by a payment of $250 (paper) $260 (online). The Secretary of State does not name a specific processing time however will post weekly processing times on their website. Expediting a filing process is available for a small fee.
Online Filing
Step 1 –  Go to the Alabama Secretary of State Site: http://www.sos.alabama.gov, then, Select Business Services on the left.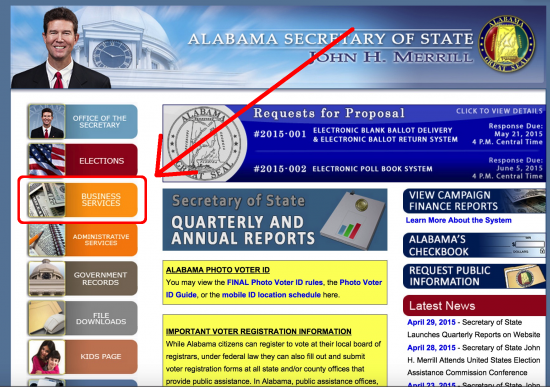 Step 2 – Select the link labeled 'LLC's'  on the left side menu.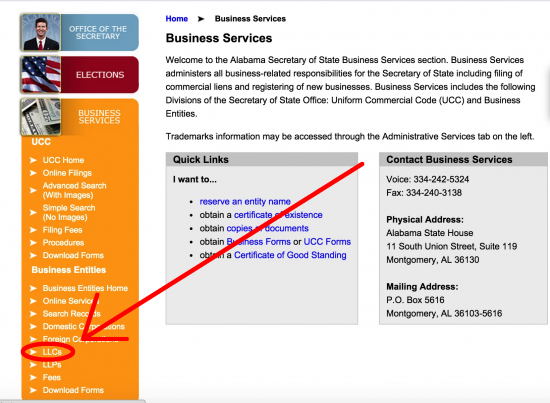 Step 3 – Select the link 'File Foreign LLC Online – Filing Fee $250 on the bottom right of the page, under the heading "Foreign LLC Procedures".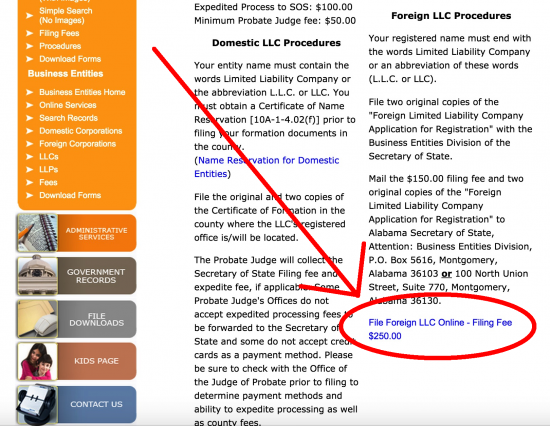 Step 4 – Near the bottom of the page, Select 'Non-Subscriber' if you do not have an account with the Secretary of State and 'Subscriber Login' if you do.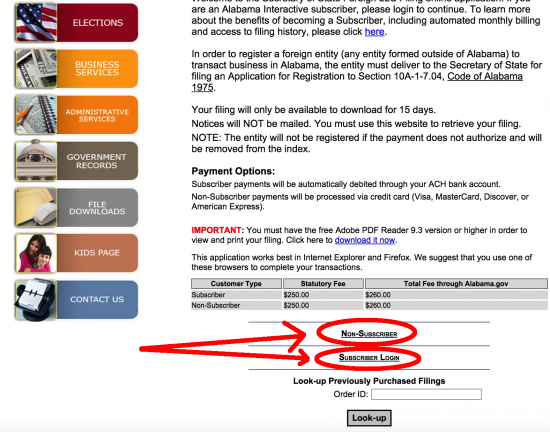 Step 5 – Fill out the Contact Name, Address, Phone Number, and Email then select 'Continue.'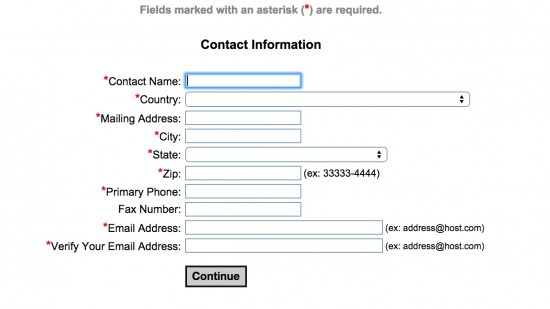 Step 6 – On the next page you will be able to enter your entity information and make the payment of $260 via credit card.
Paper Application
Step 1 – Download the Application.
Step 2 – Once the application is complete, attach the filing fee of $250.
Step 3 – Submit the form by mail to: Secretary of State, PO Box 5616, Montgomery, AL 36103
Preview
[fbcomments]